One Stop Shop for Tooling solutions.
We have good practice of delivering high precision molds & engineering works
with our highly experienced engineers.
We are specialized in Design, Development and manufacturing of following components.
New Mold Trial - With International Client.
Testing strength of Can Containers manufactured by Anish Industries at clients location.
Real Time Video Making Egg Mold Tray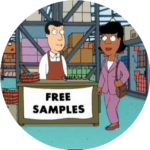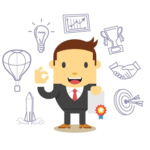 Total Client Satisfaction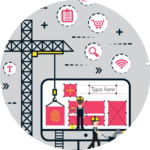 Client Centric Organization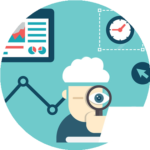 Proto Samples For R&D Trials
Provide Customized Solution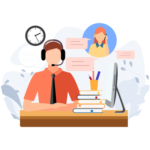 Prompt After Sales Support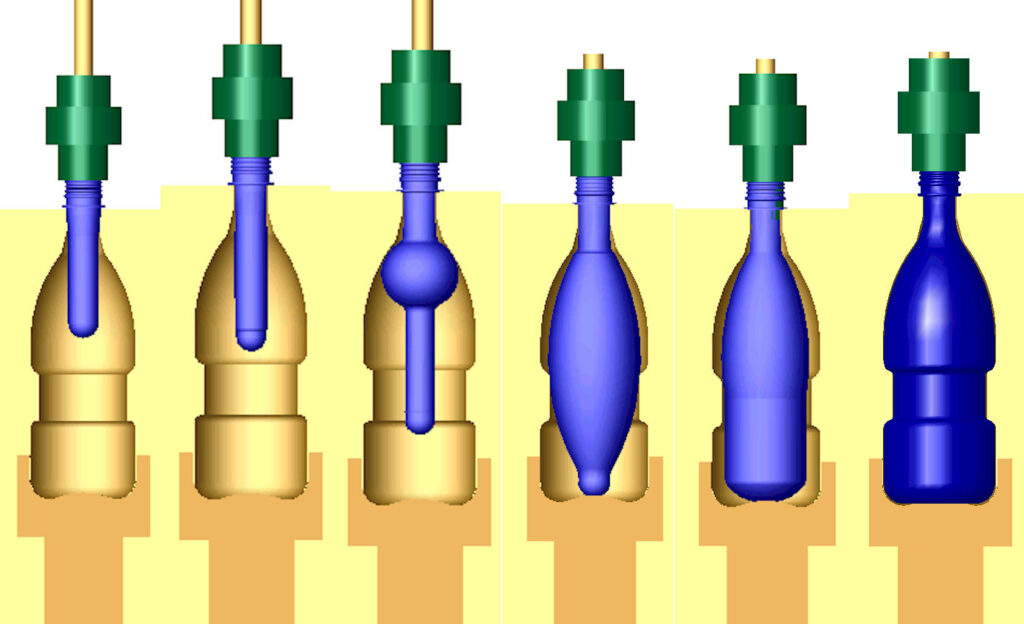 Blow molding is a manufacturing process for forming and joining together hollow plastic parts. It is is also used for forming glass bottles or other hollow shapes.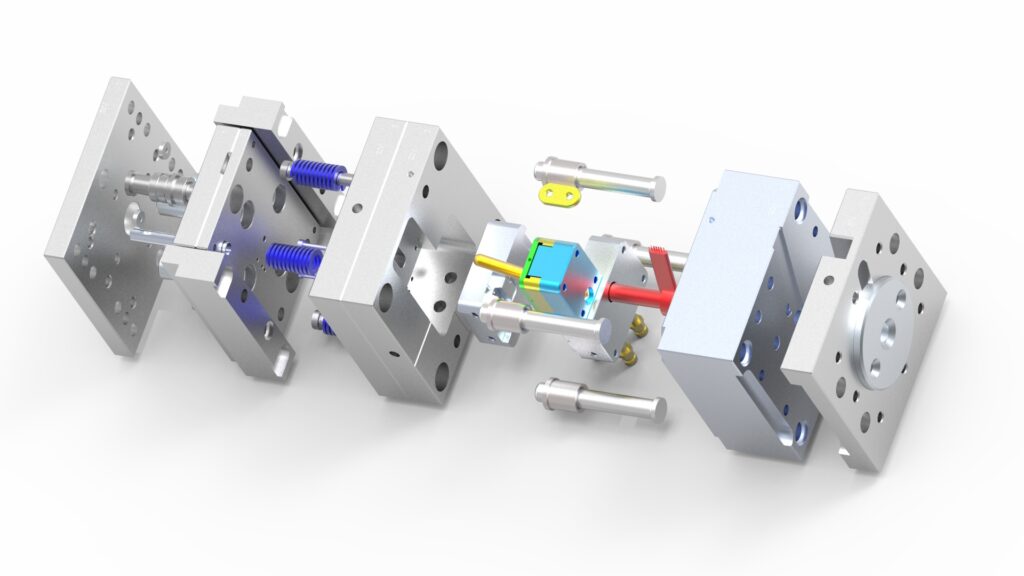 Injection molding is a method to obtain molded products by injecting plastic materials molten by heat into a mold, and then cooling & solidifying them.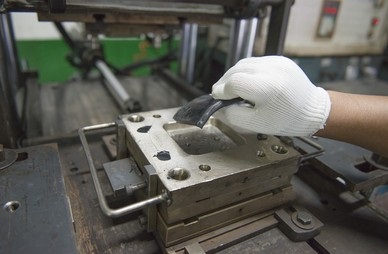 Rubber molding creates molded rubber parts by pressing a block of rubber into a rubber molding metal cavity.
To meet our customer specialty injection molded component needs with innovative solutions and value creation.
Our vision is to be a valued injection molding manufacturing & creator partner.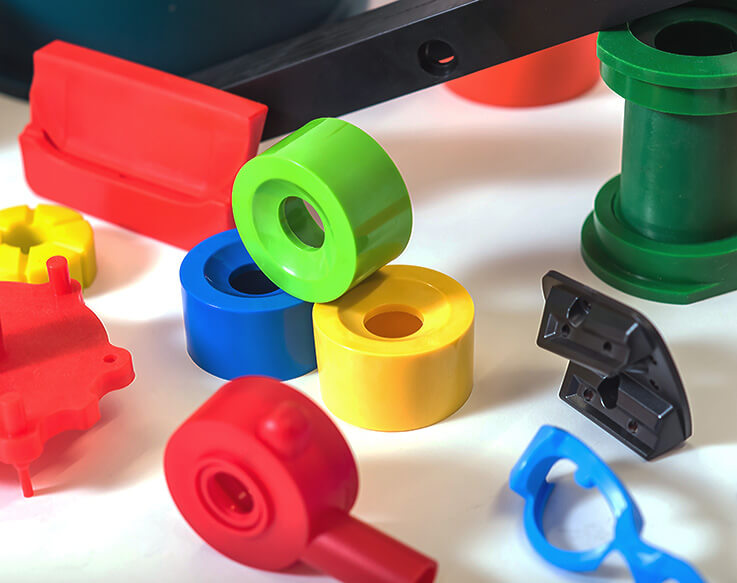 Designing
This department is responsible for the design of the product by using various software's.
Manufacturing
This department is responsible for the production of the components as per approved parameters.
Quality
This department is qualifying the manufactured components according to customer requirements with the help of various equipment
Want To Make A Smart Choice ?
Here We Deliver High Precision Molds & Engineering Works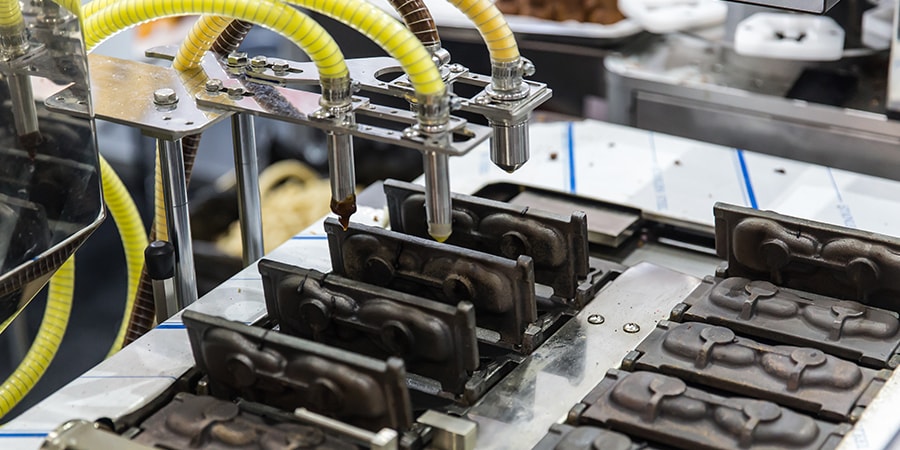 Let us together build a product you dreamed .
So, if you are looking for the right company that'll help you build a good product , we are right here!